About Cloudgraff
CloudGraff Inc. is providing cloud computing technology services. We understand that Cloud Computing is a dynamic industry, with increasing demands for new Cloud skills, methodologies and solutions. We always use a dedicated approach to support our clients say ambitious in the ever-changing marketplace. Cloud services are segmented to focus on distinct aspects of technology including: cloud, applications, infrastructure. As a result, we provide a diverse offering that does not sacrifice the specialized technical expertise required to deliver high-performance results.
Google Apps

Cloudgraff provideing cloud-based service can reduce IT capital costs, reduce labor costs, and enhance productivity. Here, we expand on that analysis to include the cloud-based office applications of Google Apps. Our estimates, which we have supported with a case study from a Google Apps client, show that migrating basic IT applications to Google Apps significantly reduces energy consumption and carbon emissions.
Amazon Web Services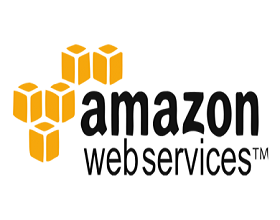 Cloudgraff provides levels of scale, security, reliability, and privacy of AWS services that are often cost-prohibitive for many organizations to meet or exceed. AWS provides a low-friction path to cloud computing by design. Nevertheless, as with any IT project, the move to the AWS cloud should be done thoughtfully. cloudgraff provide solution for large enterprise quickly and economically deploys new internal applications.
Contact

Us Corporate Headquarters:

493-Plot, 2-Udyog Kendra,

3-Ecotech, Gr Noida,

UP 201306. INDIA.

Ph: +91-989-134-3808